At Arena Fitness, our focus is on training for longevity. We recognize that in order to become our best selves, fitness needs to be sustainable, enjoyable, and programmed in a way that will give you great results without burning you out. Whether you are brand new to fitness, or have a few notches in your lifting belt, we got you.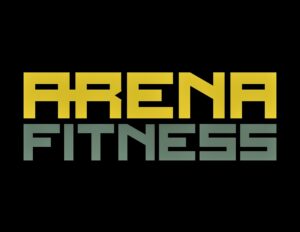 Conveniently located in the heart of Al Zeina, Arena fitness Abu Dhabi CrossFit has everything you need to support your fitness journey. Accessible by bus routes, bike, foot, or car (we've got lots of parking), we're never far away. There is outdoor space and nearby paths for those workouts that take you outside or in the long run.
We've evolved from our roots as one of Abu Dhabi's finest CrossFit gyms to incorporate the leading edge of strength and conditioning practices into our functional fitness programming. Functional fitness is a type of training that supports the body in real-life movements and activities that we do on a daily basis, helping you to feel and look your best in all facets of your life. In other words, the work you do within a one-hour session at Arena Fitness is intended to support the additional 23 hours of your day. You'll build strength and endurance, improve coordination and mobility, and injury-proof your body.
Here at Arena we believe fitness should be a lifestyle and enhance your life well beyond our walls, and throughout all phases of your life. The result? Continuous physical improvement, greater life satisfaction, and oh ya…you're going to look pretty damn good too.
Our community unites individuals from all backgrounds and fitness levels. We offer the Essentials program for newcomers, personal training, and group classes. 
Give us a call or drop by the gym to find out more.