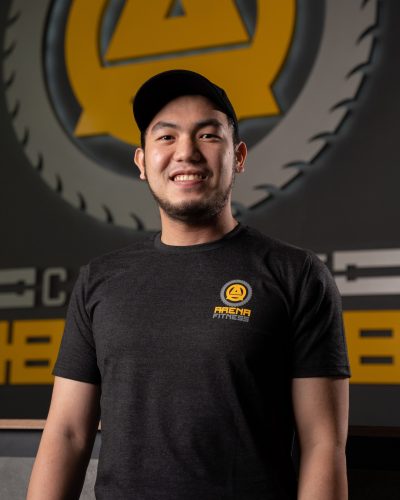 Hello, my name is Aron and I am from the Philippines.
I have spent many years working in customer service and I have been working at the front desk at Arena Fitness since 2020. My role is to help members feel welcome and make sure I answer any of their questions they may have about the classes or signing up for new memberships. 
I also help keep the equipment clean and ready for the next class. That includes wiping down machines and making sure all weights are in their proper area.
Looking forward to helping answer any questions or concerns you may have.