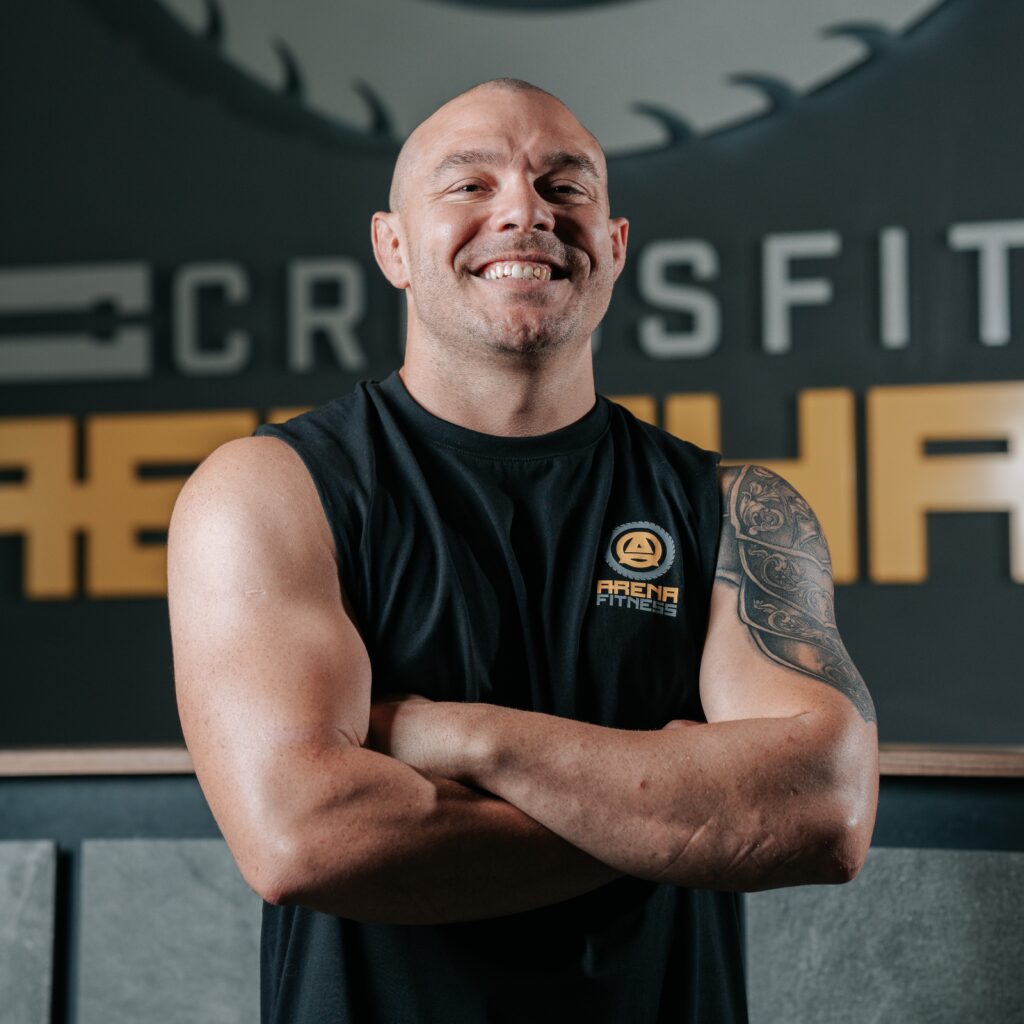 My name is Netto and I am one of the coaches at Arena Fitness.
I'm a Bachelor in sports science, Post Graduate in Physiology of Sports and Human Performance, Crossfit lvl 2, CF gymnastics m, CF mobility, and CF endurance.
I started my journey in 2007 with Artistic Gymnastics and I participated in a lot of competitions until 2012, the year that I discovered Crossfit and it changed my life. Everything since then surrounds Crossfit and I'm really passionate about it.
I really look forward to meeting you and helping you become the best of yourself.